Wood Burning Stoves, Fireplaces, & Inserts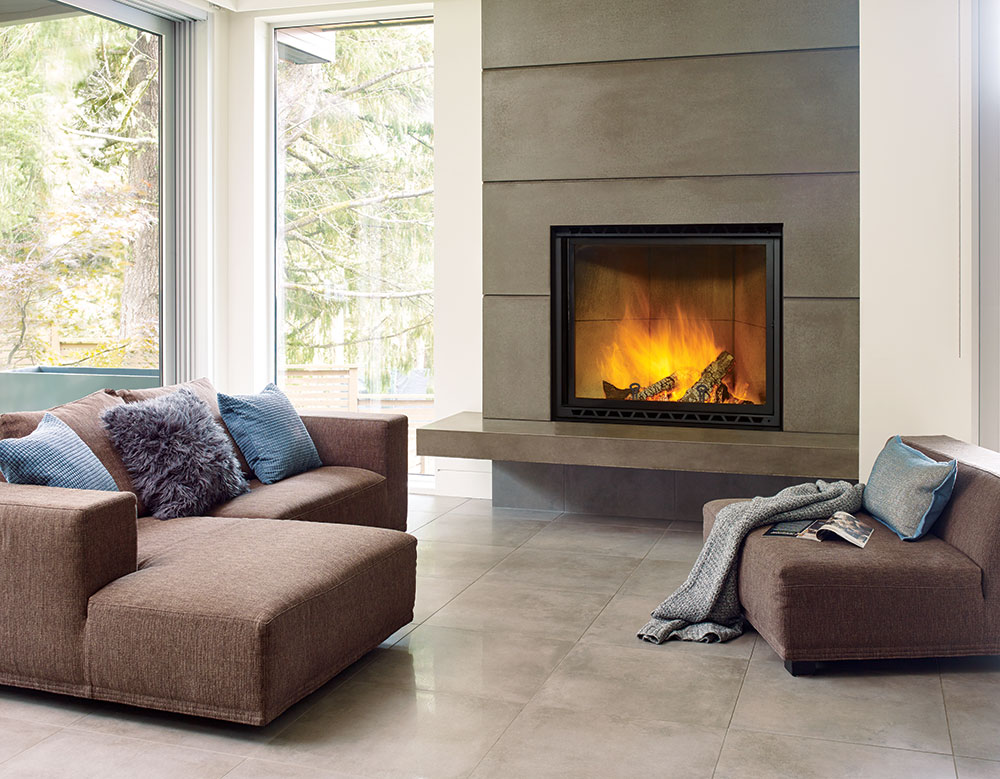 Wood Fireplaces
Look no further for great options for a charming fireplace. These models can be installed into wood framing to create a custom fireplace that not only looks great but will heat up to 2000 sq ft with a burn time up to 8 hours. Great for the budget too!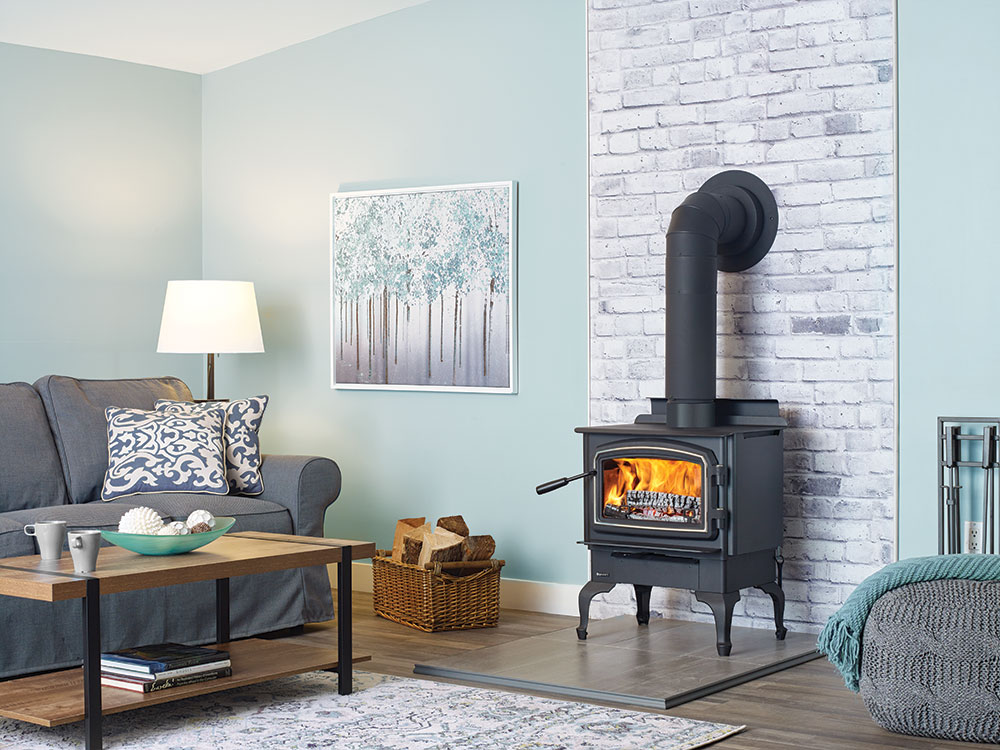 Wood Stoves
Here at Patriot Chimney, we only offer high efficiency stoves. To us, if you can use less wood and create the same amount of heat it not only saves you money but time as well. Look at our lineup of highly efficient wood stoves and get the fire of your dreams.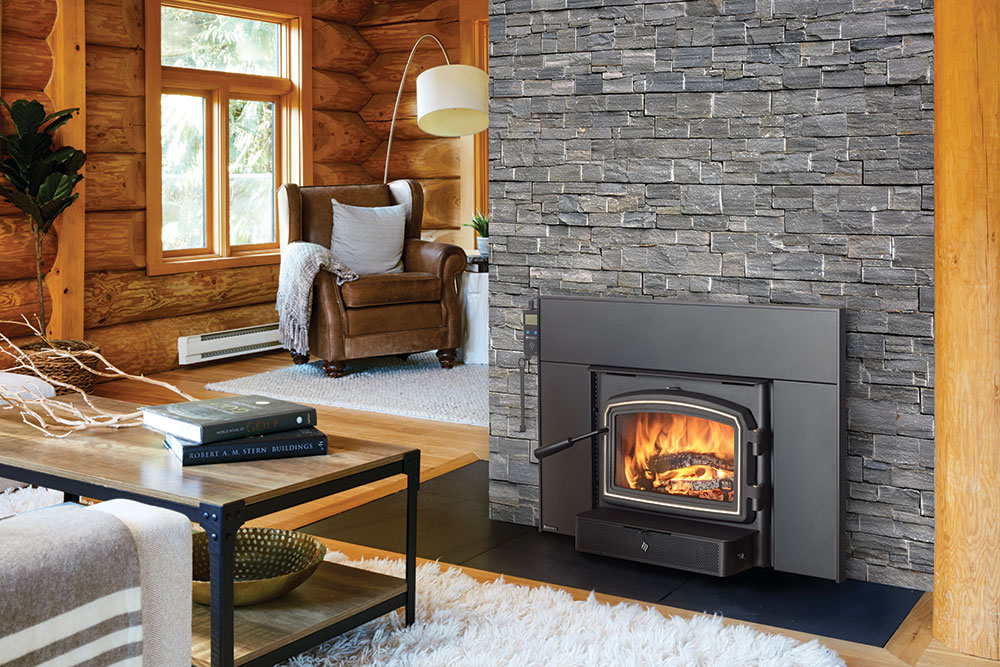 Wood Inserts
A wood insert is designed to go into an existing fireplace. With the new technology and styling of inserts today you can enjoy the fire with a clean glass window, have options on the design, and not have to add wood for upward of 8 hours.
Gas Stoves, Fireplaces, & Inserts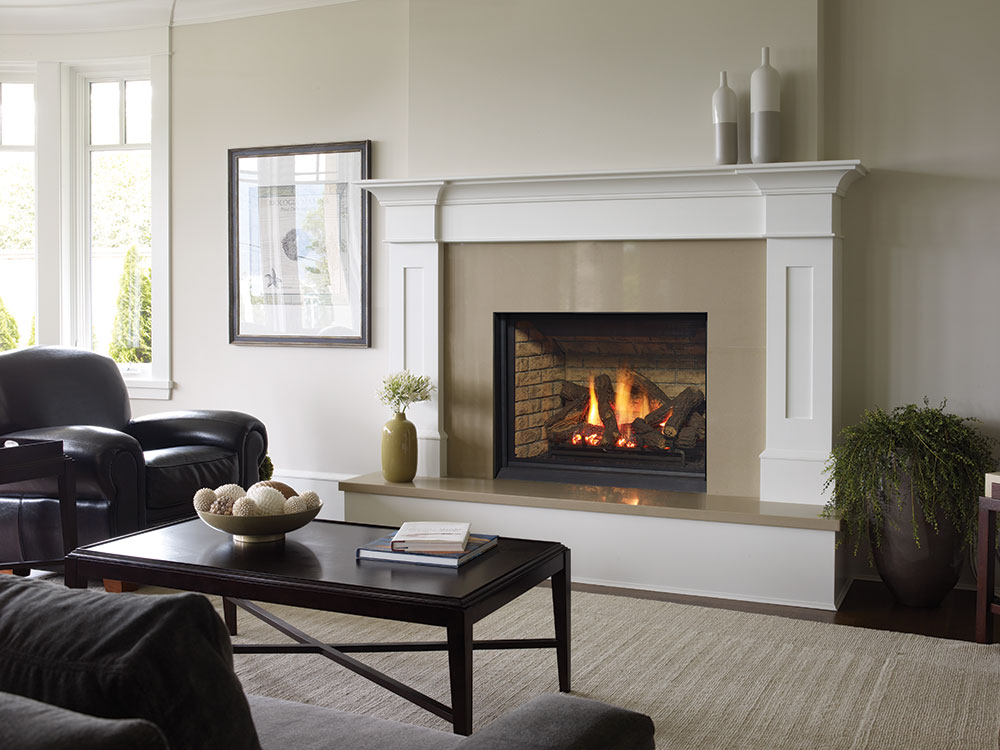 Gas Fireplace
Direct vent gas fireplaces have a realistic flame, extremely efficient heat source, and are completely odor free. Everyone strives to keep their families safe and with a direct-vent gas fireplace we can guarantee no carbon monoxide or unwanted toxins will enter your home. Maybe you have used a vent free fireplace in the past and had issues with odors and moisture entering the home. Look no further for a safe reliable option for your home or office.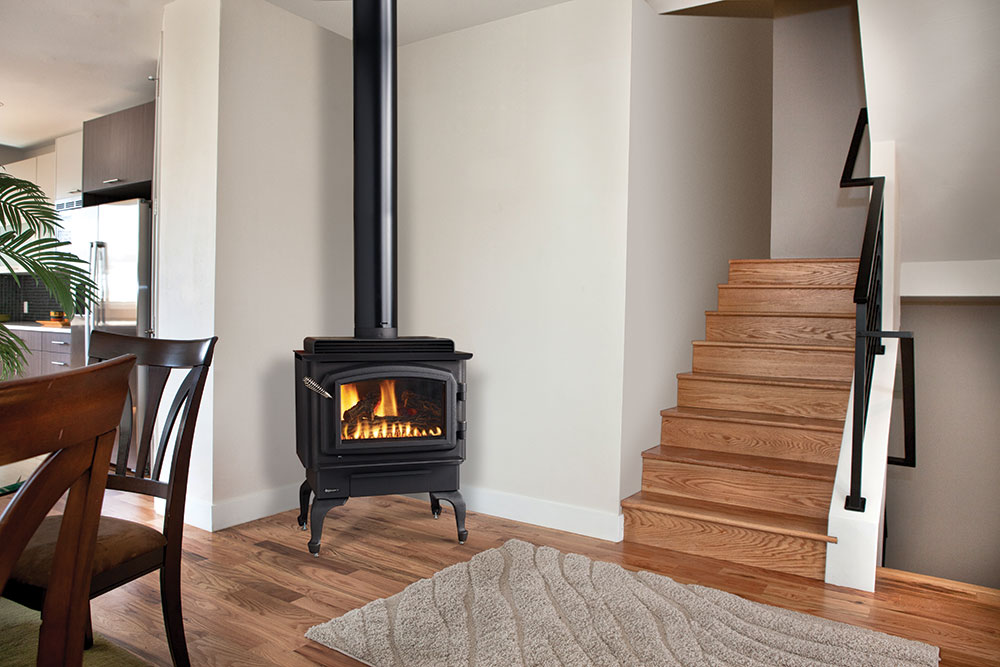 Gas Stoves
Do you love the look of a wood stove, but not the extra work? We have some convenient options for you! We offer a wide selection of direct vent gas stoves. All available stoves are extremely efficient and best of all NO ODORS!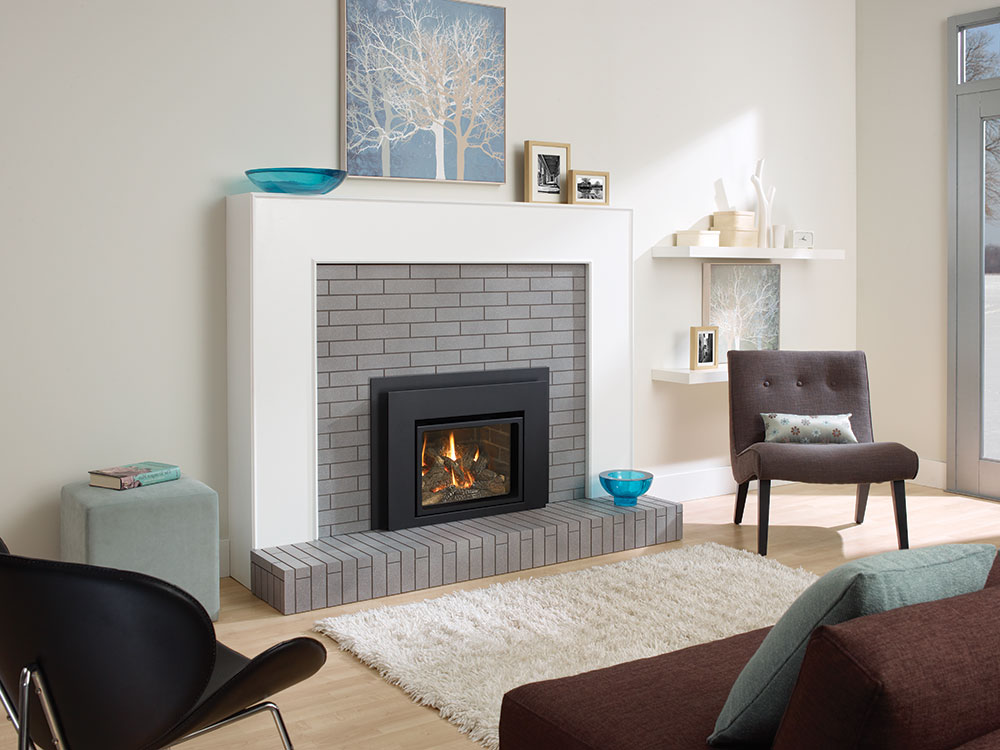 Gas Inserts
Are you interested in replacing an older gas insert or maybe tired of hauling wood for your fireplace?
Take a look at these great options. We offer high efficiency direct vent gas inserts that insert into your existing fireplace. Our inserts give you a beautiful fire, hot radiant heat, a blower system, and NO ODORS!
Chimney Caps, Chase Covers, & Dampers
Chimney Caps
Patriot Chimney offers all types of standard and custom chimney caps to fit any style. All caps have a lifetime warranty. Available in stainless, copper, and powder coated finishes for more color options.
Chase Covers
Do you have a chase (wood framed chimney structure)? These normally have a metal pipe framed inside. The covers on the top are normally constructed out of galvanized metal and then sometimes painted. Over time, these covers rust and create a way for water to enter the structure. We offer replacements in Stainless, copper, and stainless with a powder coated finish all giving you a lifetime warranty so you never have to worry about replacing again.
Top Mounted Damper
 A top mounted damper can be installed on top of the flue to seal the chimney when not in use. If there is not a chimney cap we can install a combo cap/damper to keep the heat in and the animals out! Whatever the situation may be Patriot Chimney has the experience, products, and tools to help.
Flexible Schedule
Our CSIA certified technicians are available on your schedule! Call ahead to schedule a convenient appointment time around your busy life!
Quality Work Every Time
Each Patriot Chimney technician is courteous, respecting your home and your family. Our attention to detail ensures quality, safe work every time!
Upfront Pricing
Before our technicians start any work, they always explain what they are going to do. You'll never encounter surprise fees with Patriot Chimney!
Whatever the job, you can count on Patriot Chimney to get it done. Click below or give us call at
540-225-2626